Fox Logic is one of the best Web Development Company which offers reliable Web Development Services worldwide to generate the most remarkable results & strengthen your business.
Custom Web Development Services
We are a top-performing Web Development agency. Fox Logic has 4+ years of experience in providing web development services and establishing websites that are Responsive, High Performing and Highly Attractive using the latest web technologies. Our web development specialists provide work revisions until we have satisfied our customers. In professional web development services, we have to tick all the boxes of requirements of our clients. Fox Logic web development services include Responsive website, Mobile Friendly Web Designs, Customized E-commerce and Intranet experiences, keeping in mind best practices and latest technological platforms.
// our technologies
We Use
Our Websites Are Responsive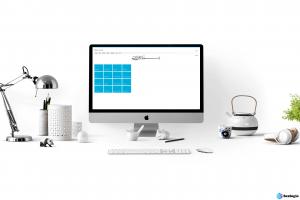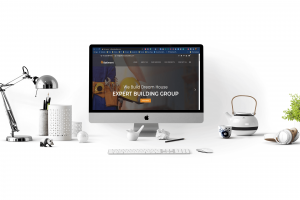 Process of Web Development
Gathering Information
The first step of our process is to figure out the client's vision for the website so that we may work up to client's satisfaction. We gather enough information related to your niche, business goals, and competitors to give you a way better website.
Features Declarations
At this step, we will define and declare the structure, functionalities, and features that our client needs to have in his/her website. Our client would have a guideline about the whole project and content length will be predefined at this stage.
Strategy Development
Once we have a proper understanding of what our client requires, our team of professionals puts their effort to find out the optimal solution for your project so that you may experience reliable and the best web development services ever.
Design and Coding
Now, our team of professionals will start their work on design and code. Our creative designers will make a user-friendly and SEO friendly web design with the collaboration of our developers. The clients then approve the design before its development process.
Debugging
We do not deliver the project without quality assurance. Our development team is lead by quality assurance professionals. This step is to make sure that only the quality service is delivered to our client, which helps us maintain the client's satisfaction.
Project Delivery
The developed website has to pass through many tests before being delivered in order to capture and fix every single bug in the website. After that, the website is delivered to the client with a 2-week support program in which we will resolve any kind of query.
Frequently Asked Questions
// We Carry more Than Just Good Development Skills
Let's Build Your Website!